The United States Power Squadrons®, a non-profit organization, through the Bellingham Sail and Power Squadron (BSPS), a local chapter, has served our community for over 60 years, teaching safer boating and organizing fun events.
Be Informed Learn Skills Have Fun
America's Boating Course
ABC Short Course

Click here to register.

Contact the Squadron Education Officer for more information
or click here for details about this and the many other
courses and seminars available.
---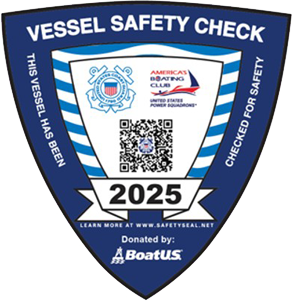 Is your vessel ship shape?
Locate a Vessel Safety Examiner near you for a FREE Vessel Saftey Check.
or Contact the Vessel Safety Examiners of the Bellingham Sail and Power Squadron.